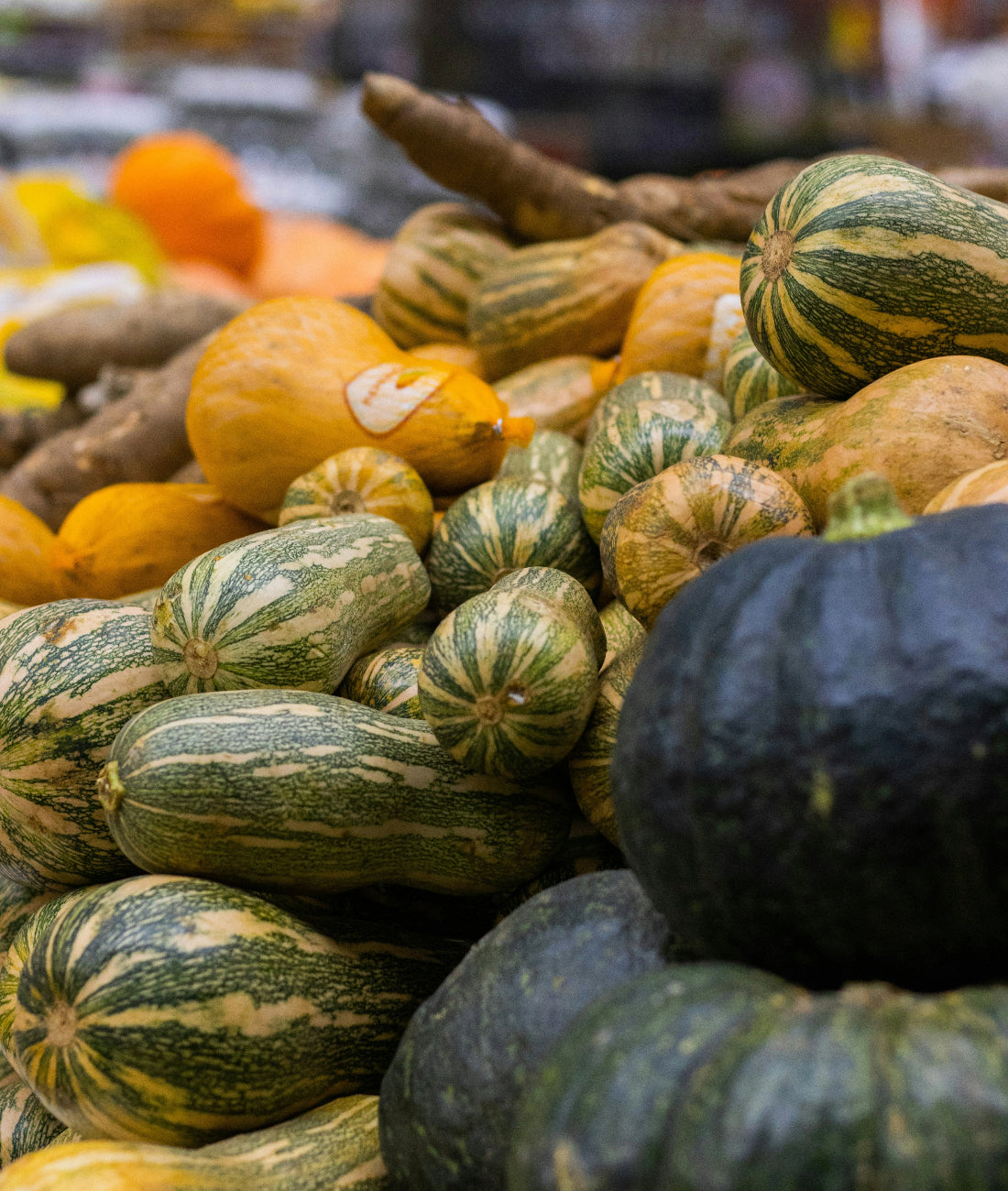 Unwrapping the Best Gardening Gifts of the Season
Gardening isn't just a pastime; it's a dance with nature, a fulfilling journey that nourishes the soul. The joy of witnessing a seed sprout or a flower bloom is incomparable. In this comprehensi...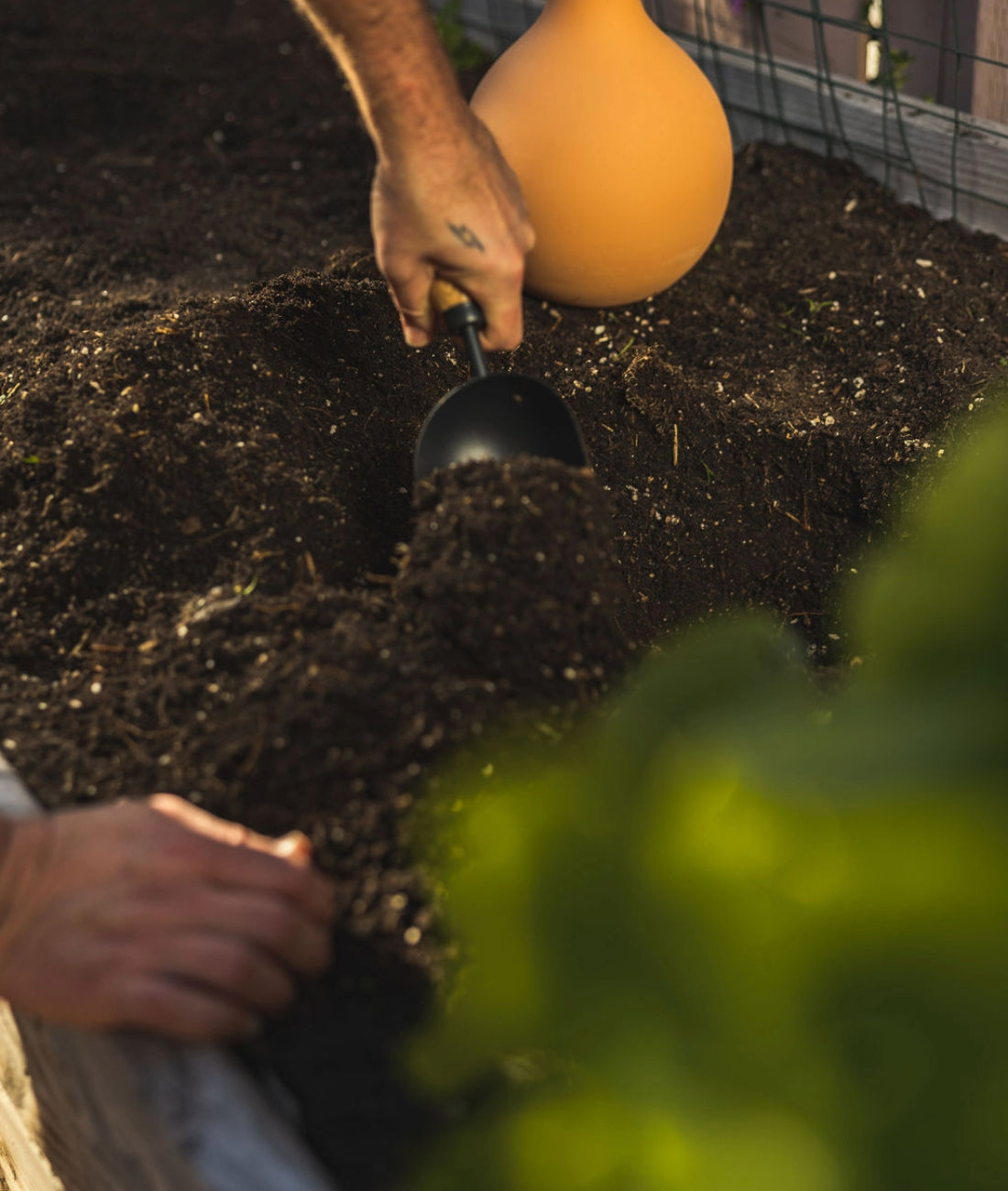 Reviving Hydrophobic Garden Beds: Tips and Tricks
In the world of gardening, hydrophobic soil can be a real headache for even the most seasoned gardeners. It's annoying when you realize your garden beds are so dry that they refuse to soak up wate...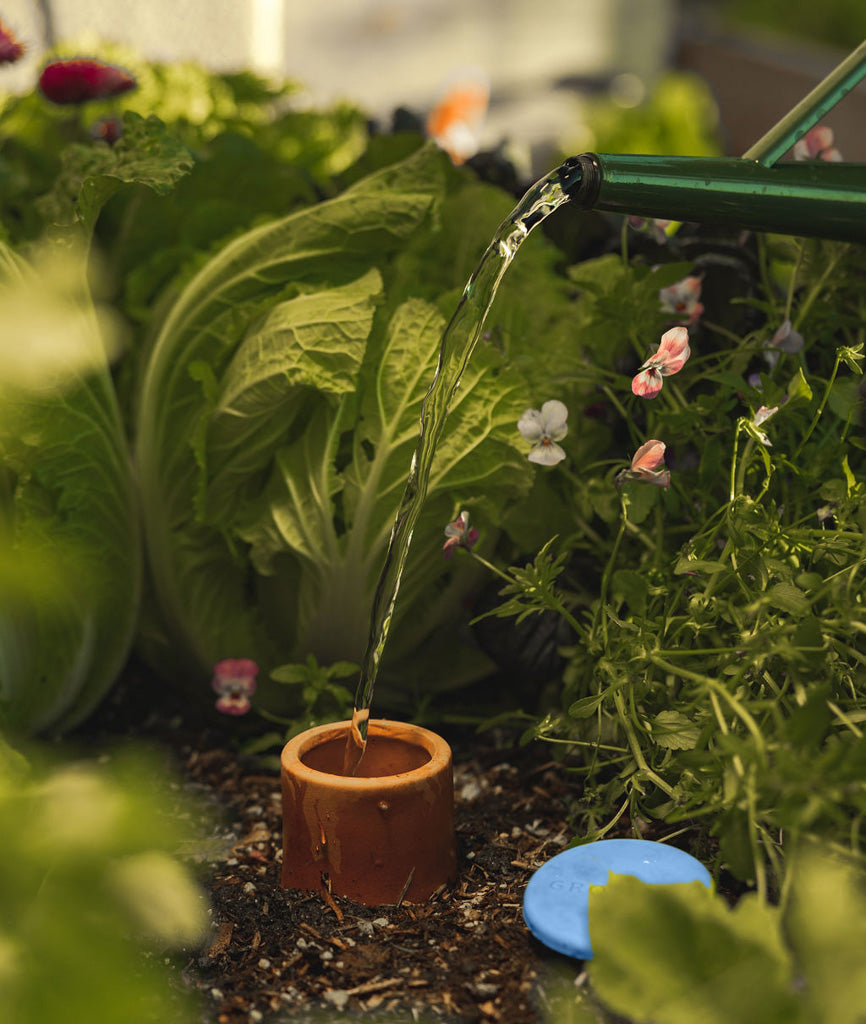 How to Get the Most Out of Surface Watering
Today, we're diving into the art of surface watering, an essential skill to ensure your plants receive the nourishment they need to flourish. Whether you're a seasoned gardener or just starting you...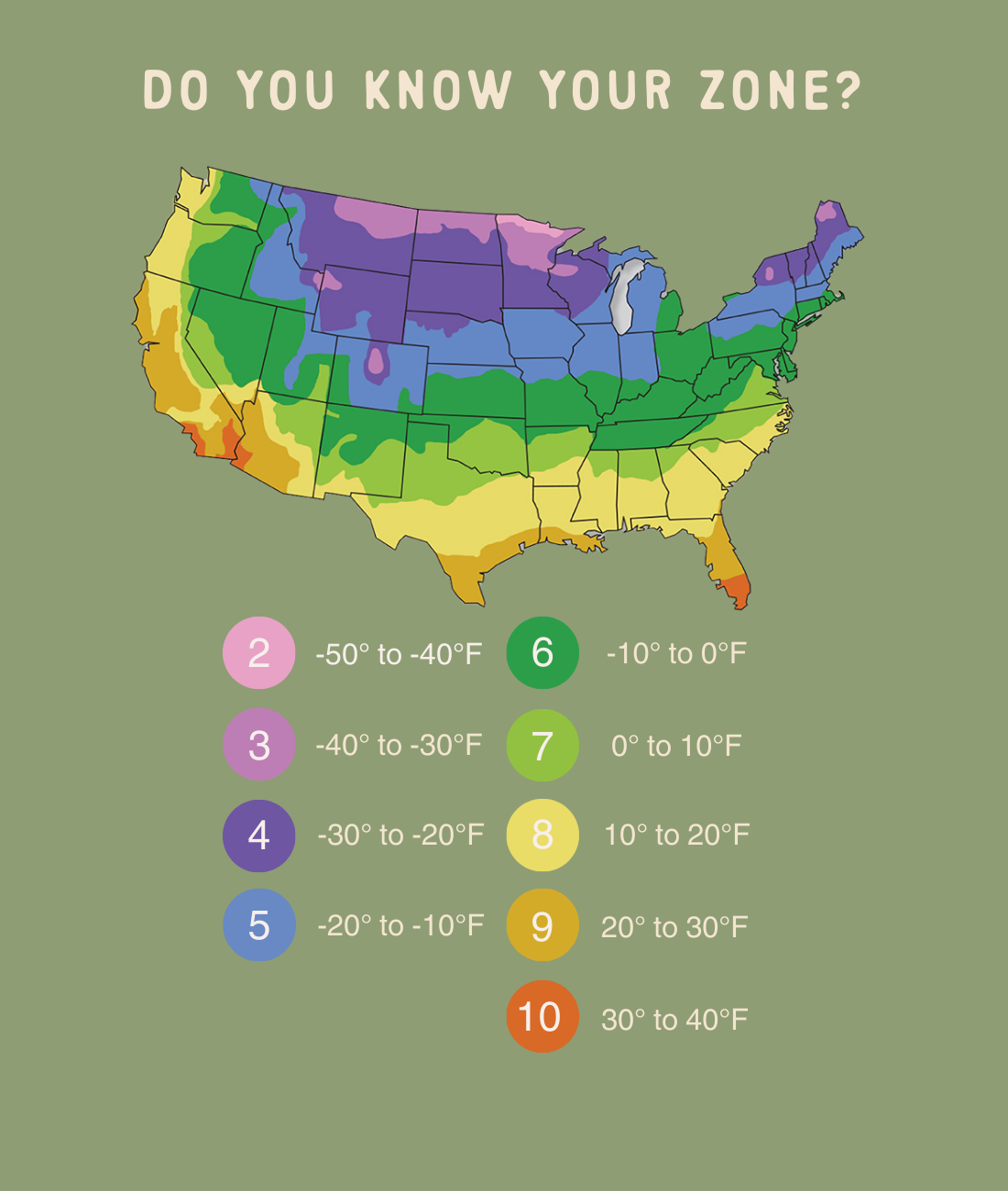 A Guide to Finding and Using Your USDA Planting Zone:  When it comes to successful gardening and landscaping, understanding your planting zone is essential. Planting zones, also known as hardiness...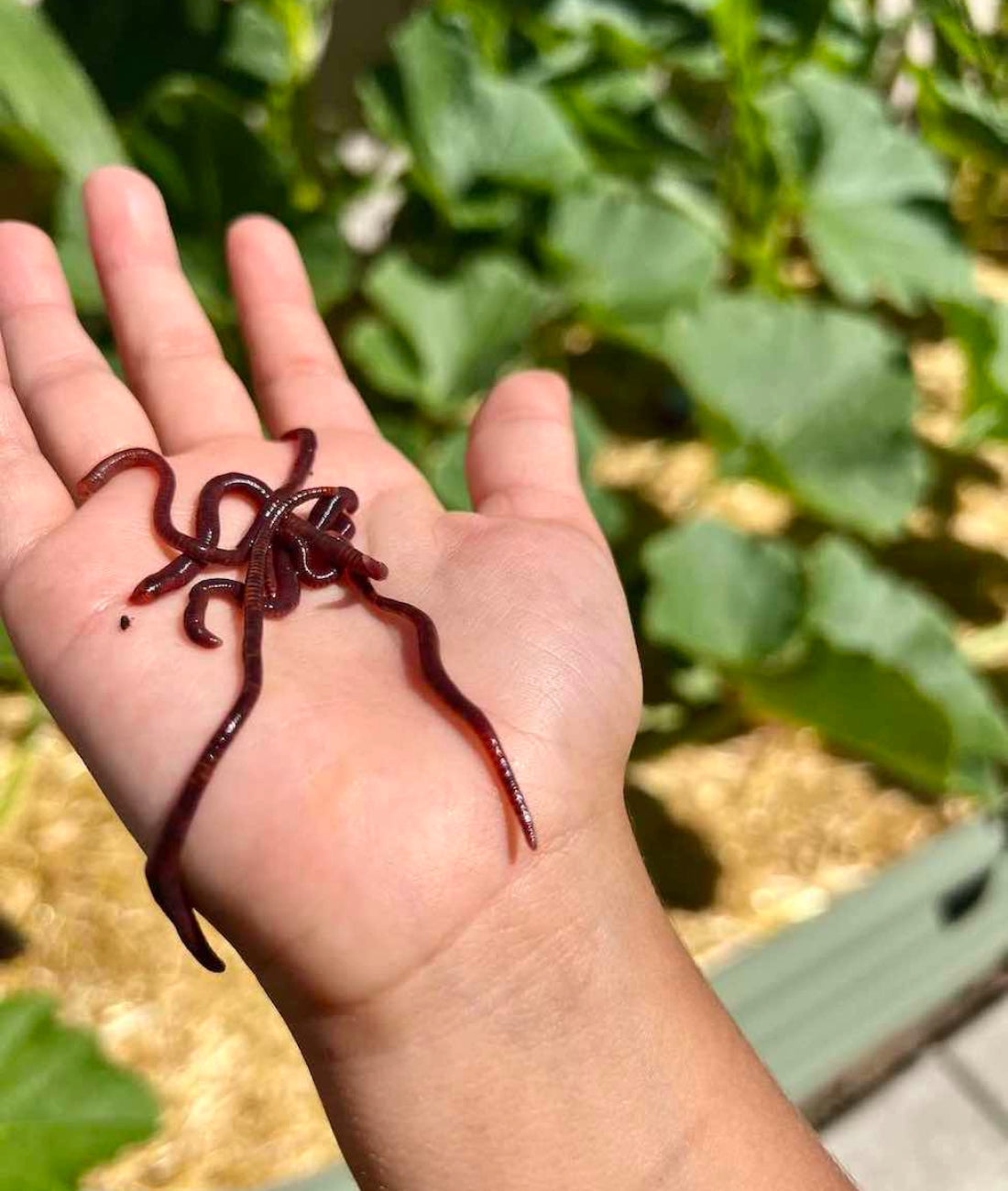 The Gardens Best Kept Secret: Composting Worms
The Dynamic Duo of Composting:  Red Wigglers and Indian Blues  Composting is like nature's recycling program – it turns kitchen scraps and yard waste into nutrient-rich gold for your garden. In t...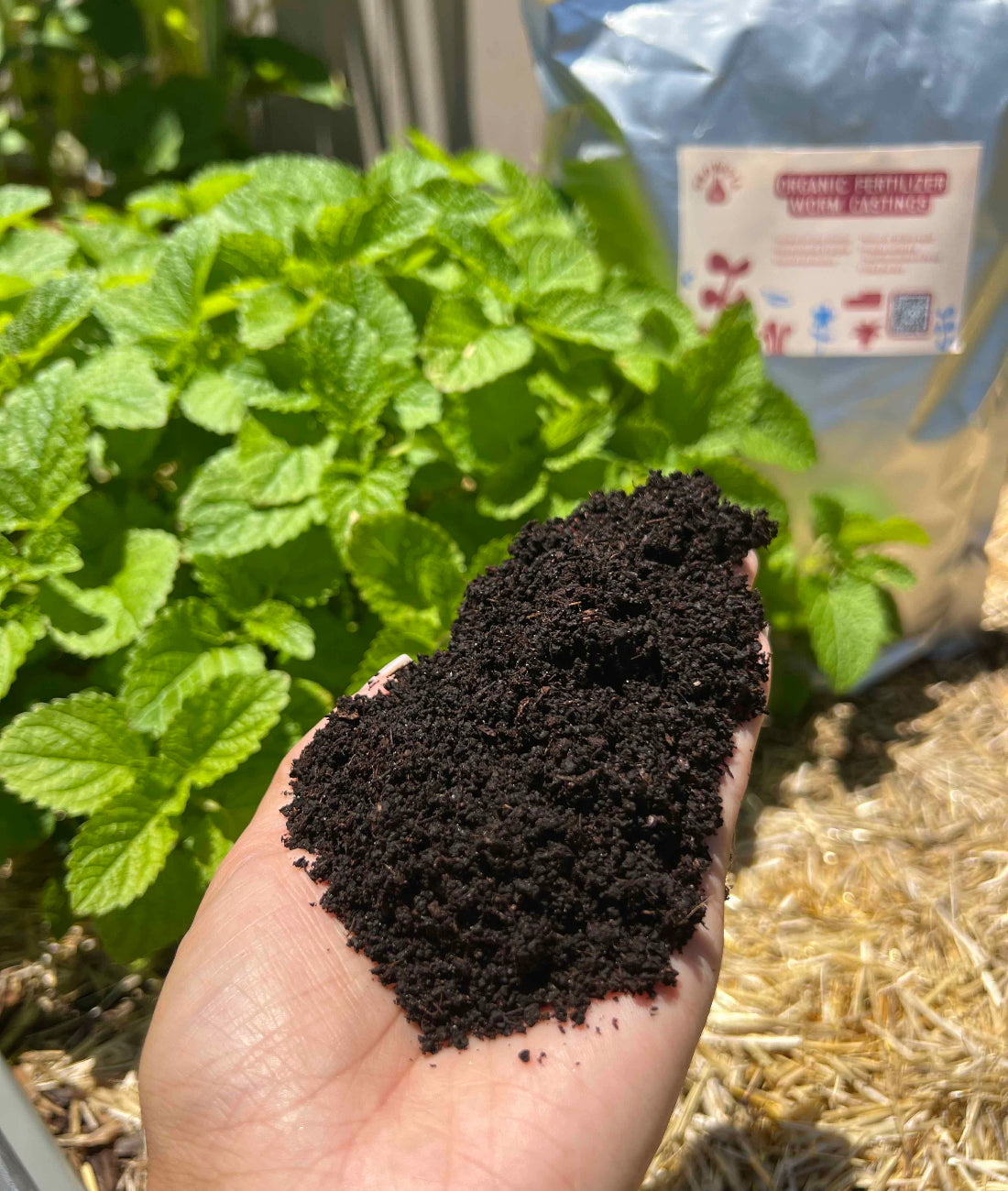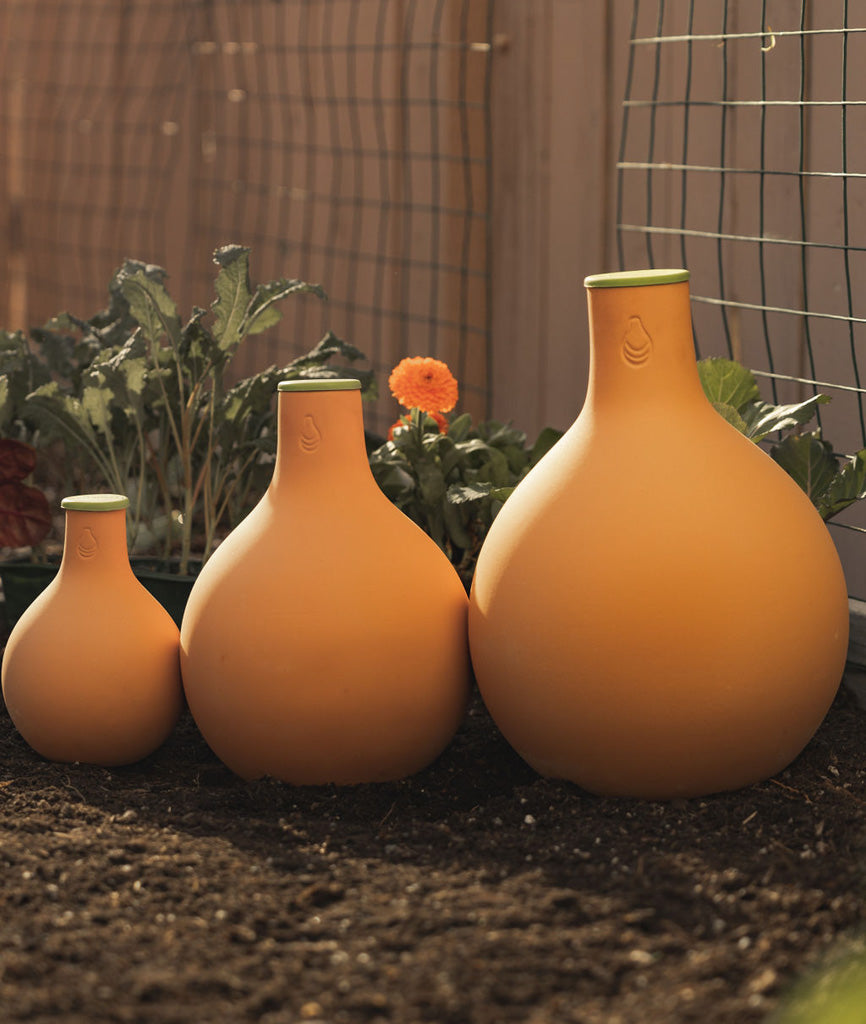 How to use your Oya Watering Pot
Follow these step-by-step instructions: Select the appropriate size: Determine the size of the Oya™ Watering Pot that best suits your gardening needs. Oya watering pots come in various sizes, so ch...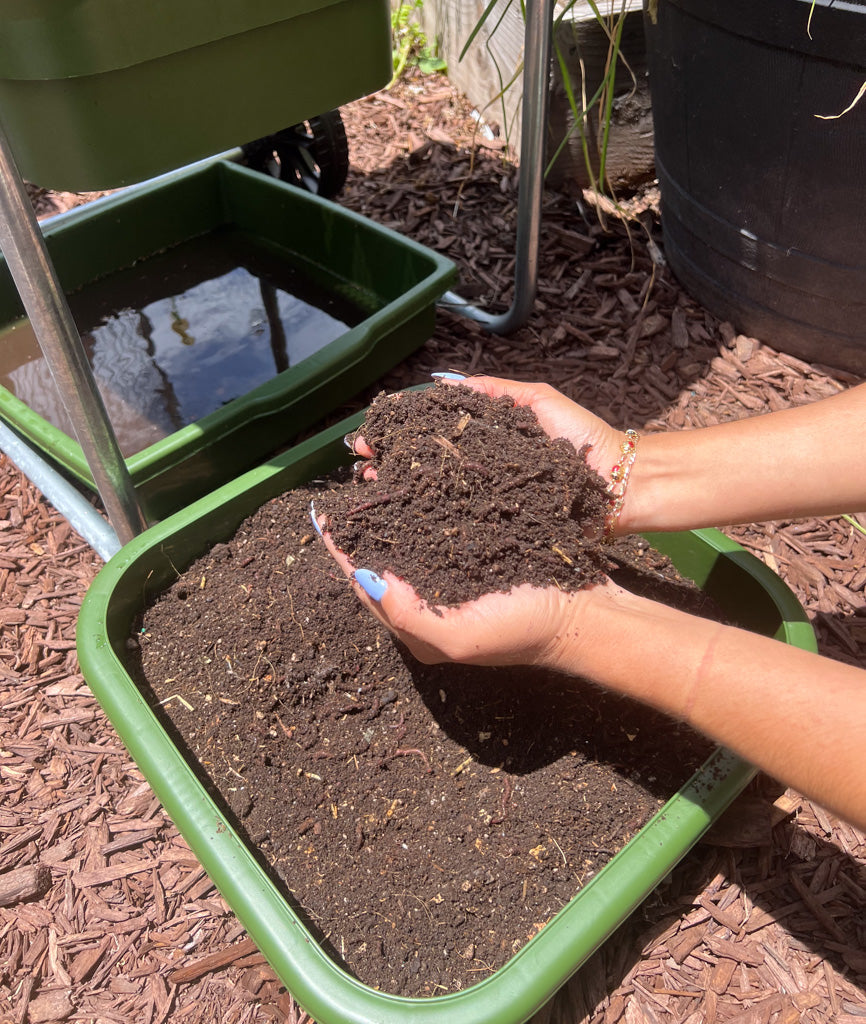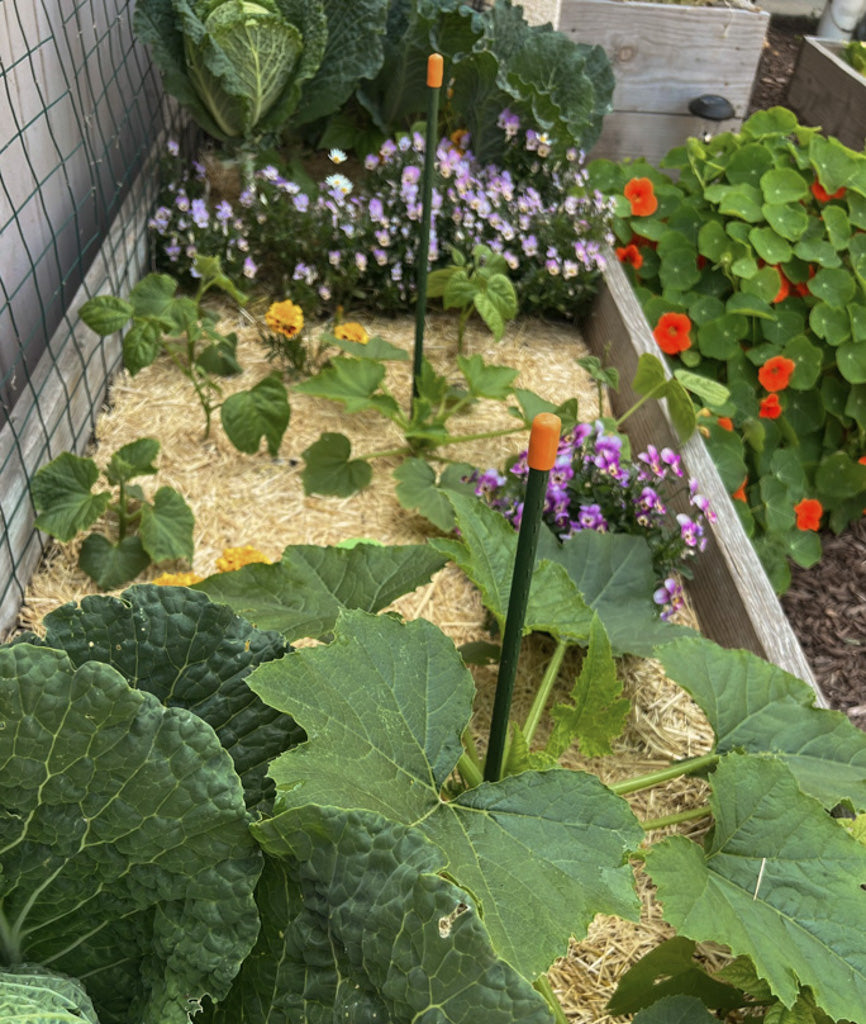 Why I put Straw Mulch in my garden?
Straw mulch is a popular choice for gardeners looking to improve their soil quality and protect their plants from the elements. Here are some of the many benefits of using straw mulch in your gard...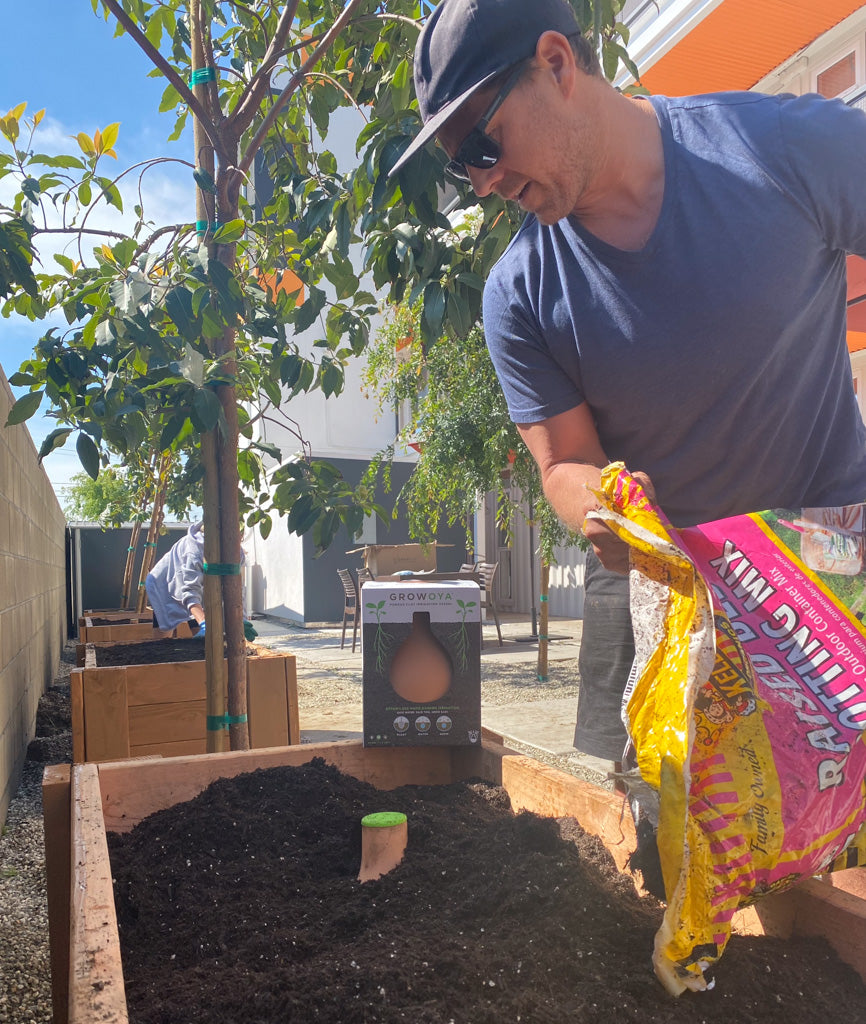 Growing Food and Feeding People
When I started GrowOya, the vision was clear. Make food more accessible. While working as a chef, I saw firsthand the power of food and what feeding people meant. It's the shared belief that everyo...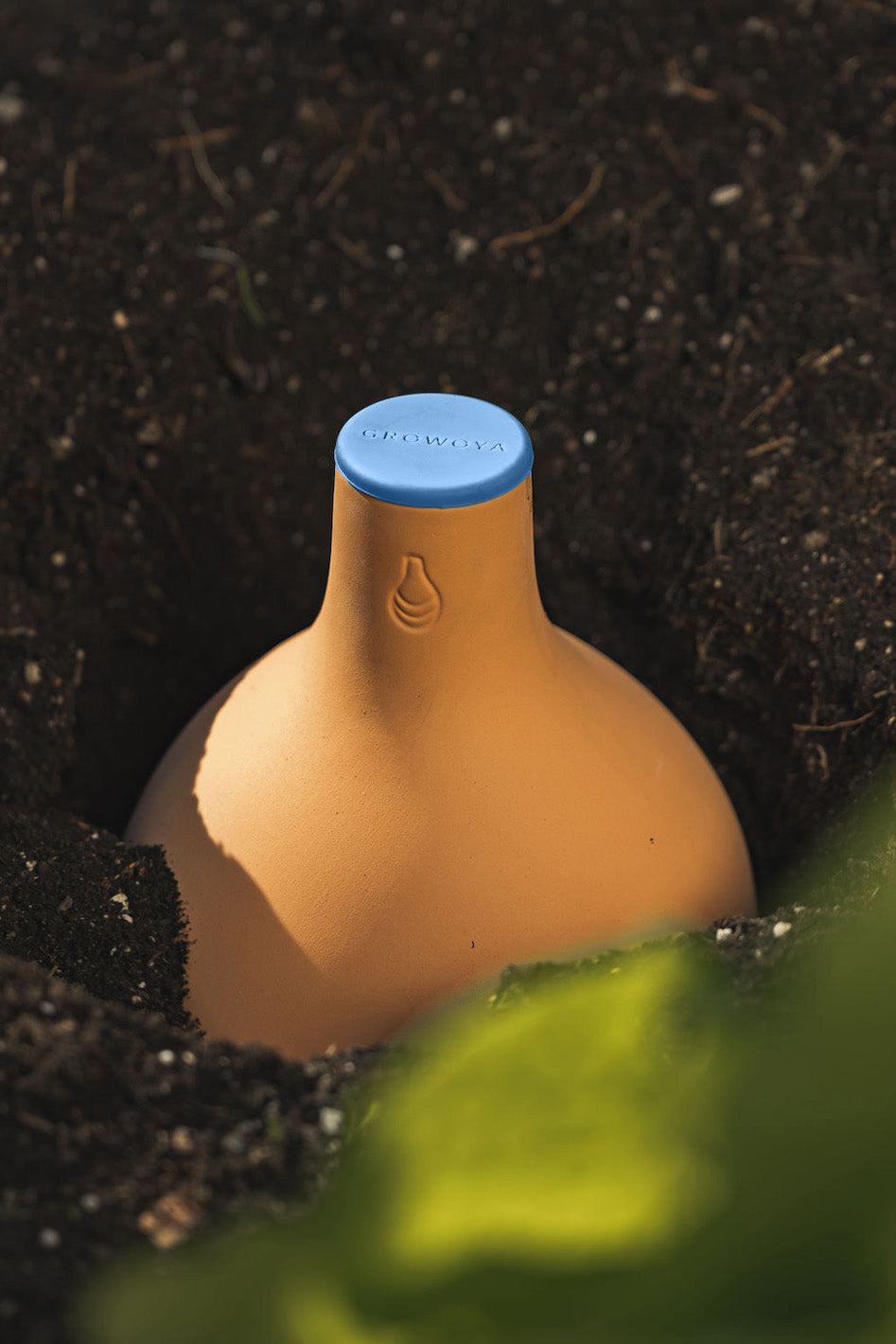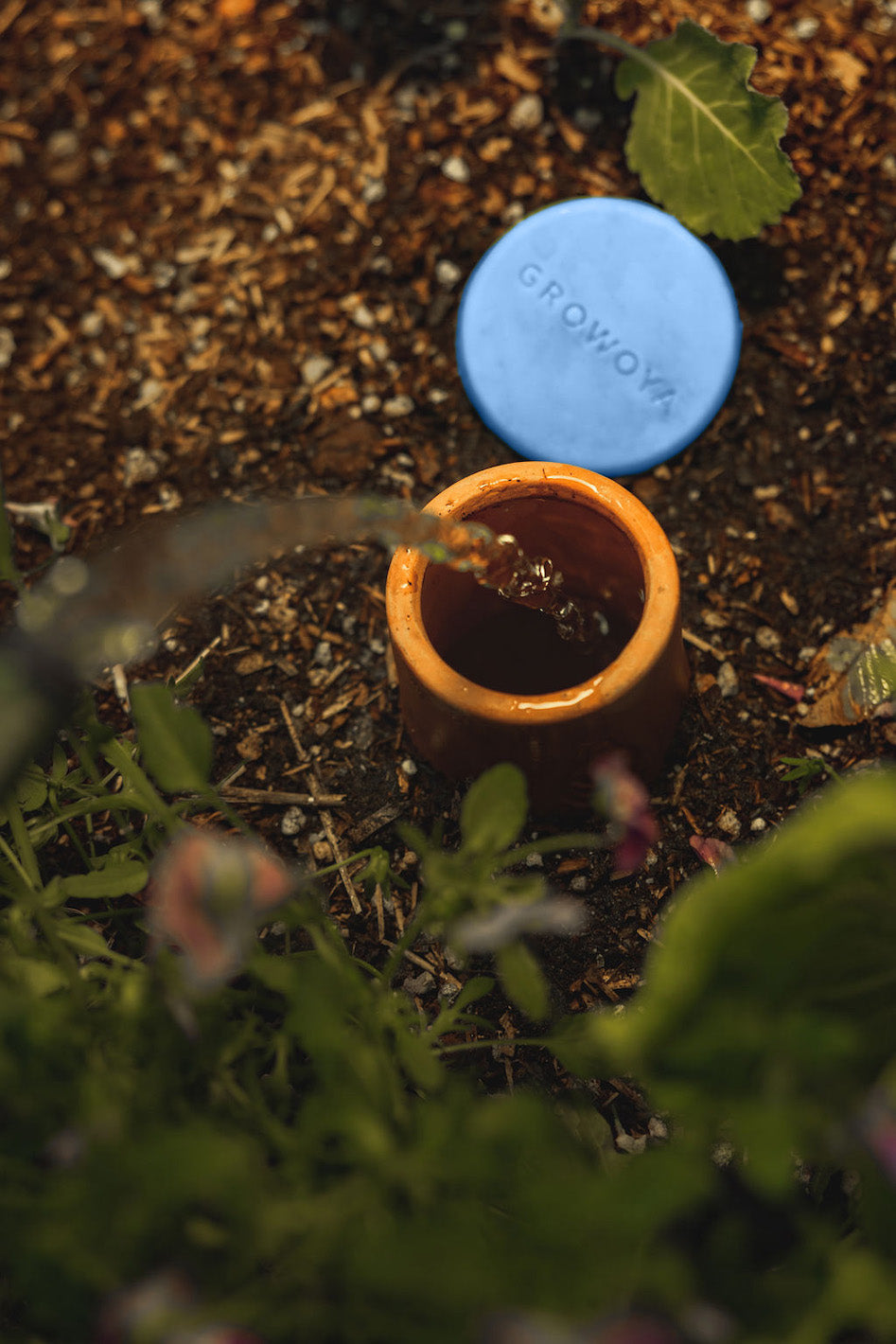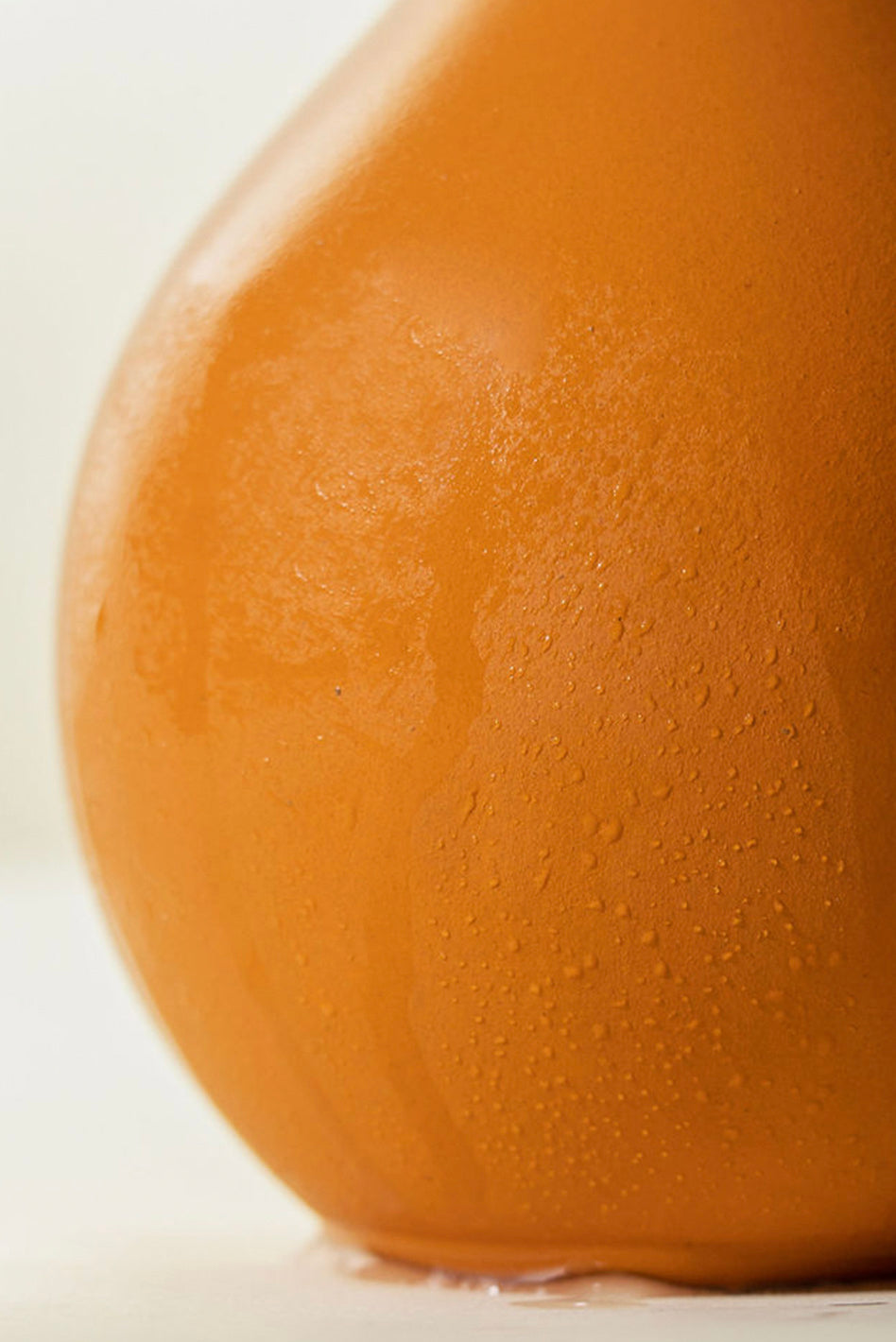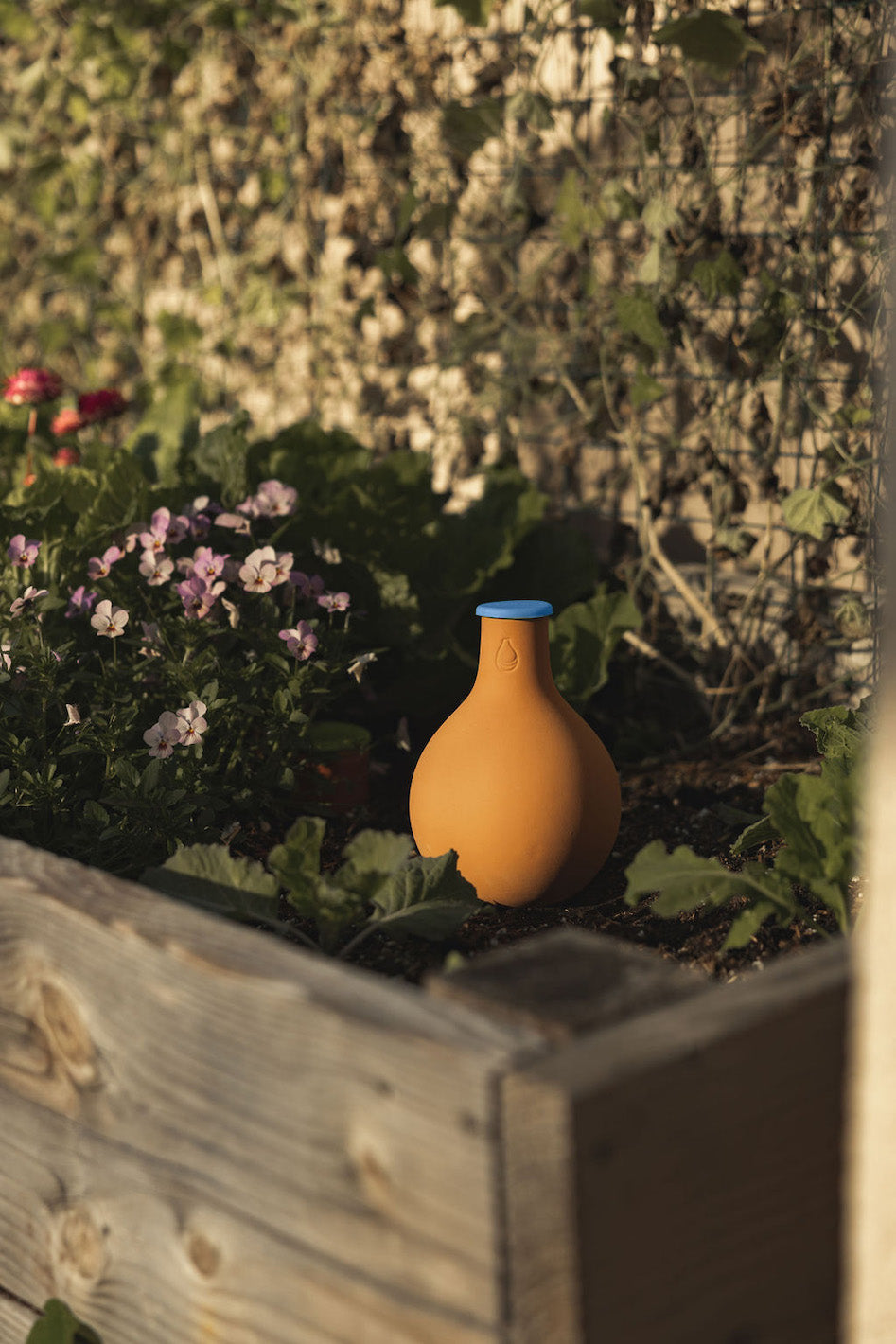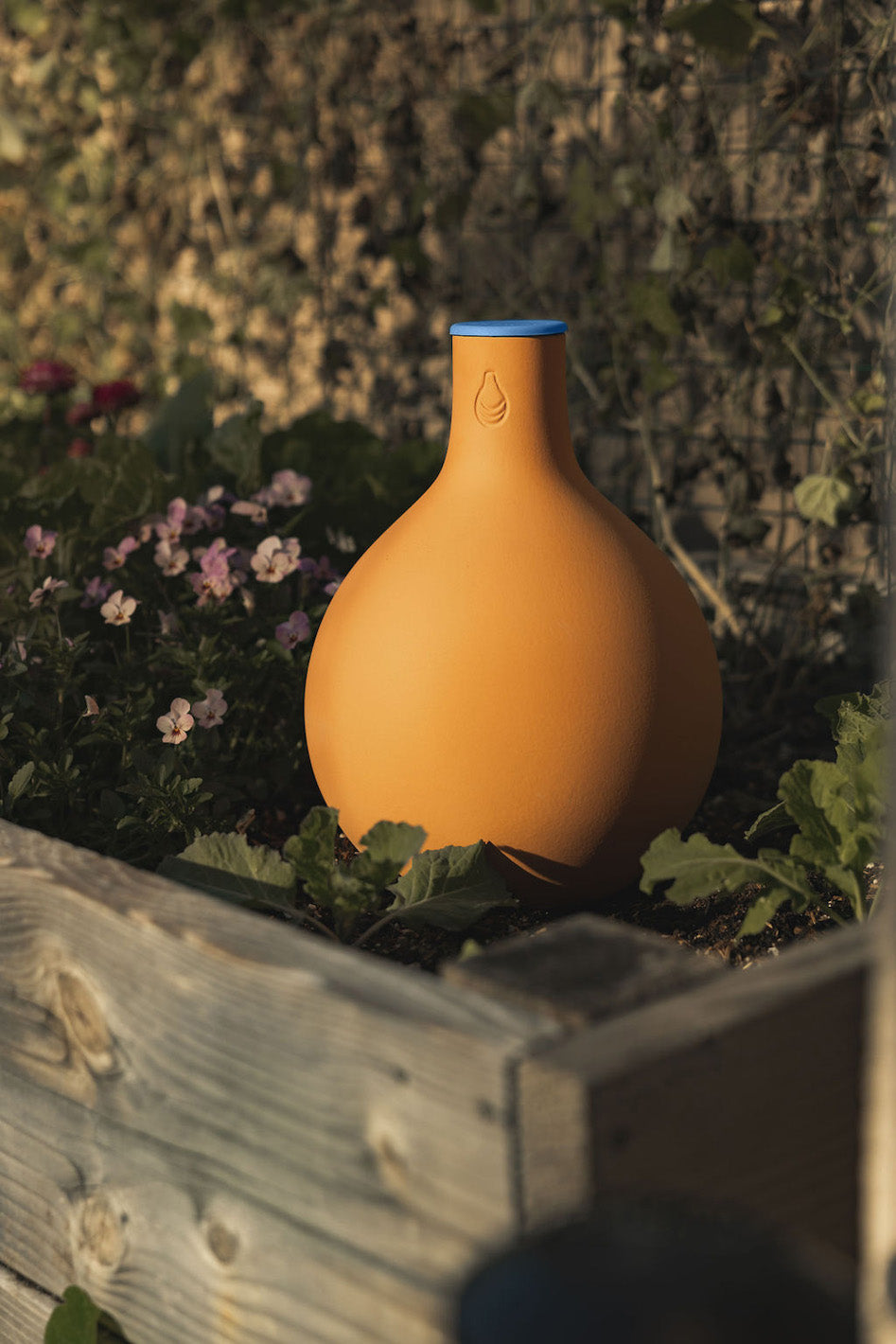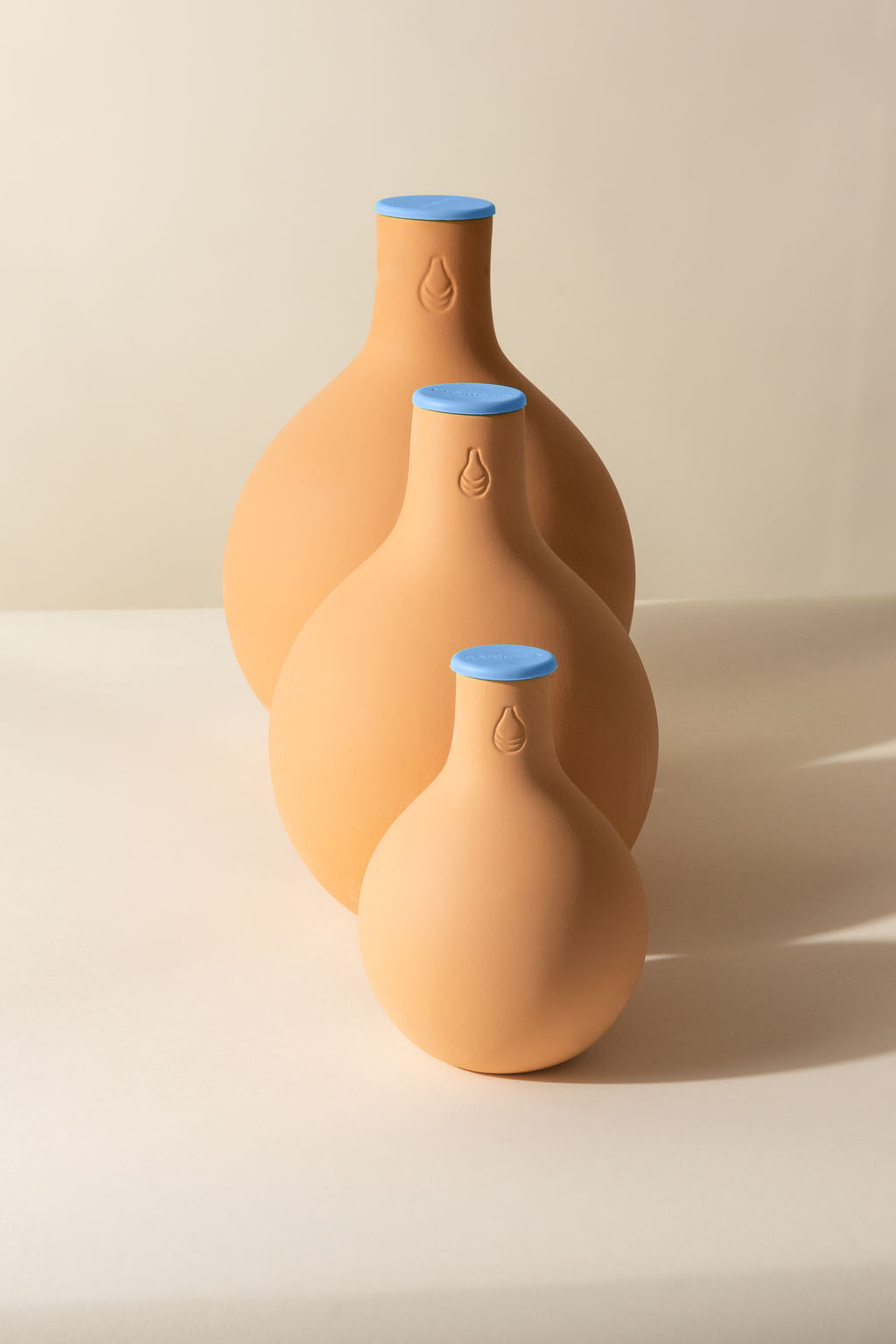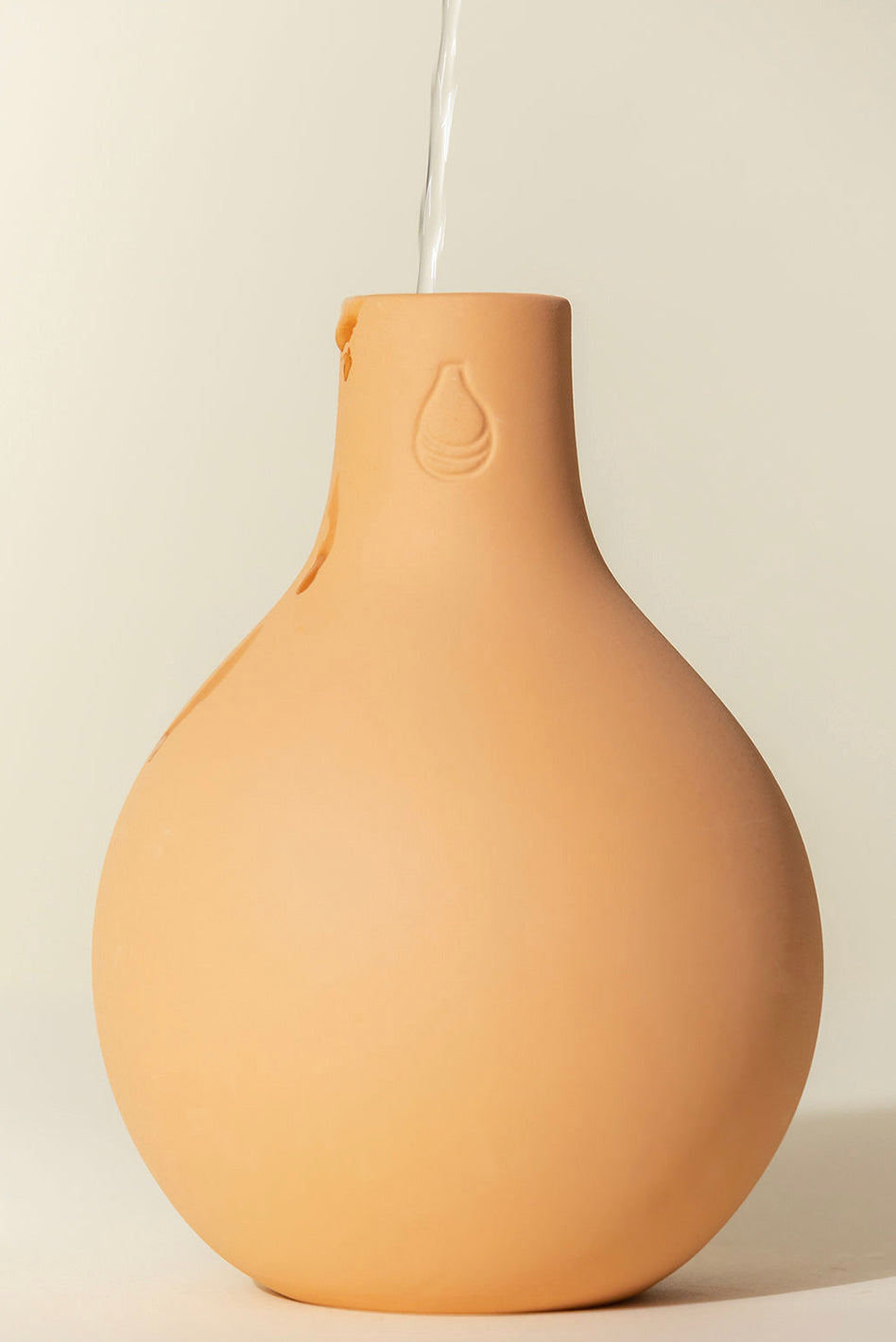 Free US shipping over $99
Made from an unique and porous clay formula, the Oya™ Watering Pot saves garden watering by up to 70%.
After burying your Oya™ Watering Pot among your plants, their roots will stretch towards the water source, eventually attaching themselves to the outside of the pot. This technique enables your plants to draw exactly the amount of water they need.
No more over or under watering. No more weeds. No more daily surface watering.