It all started with a quest for the freshest food.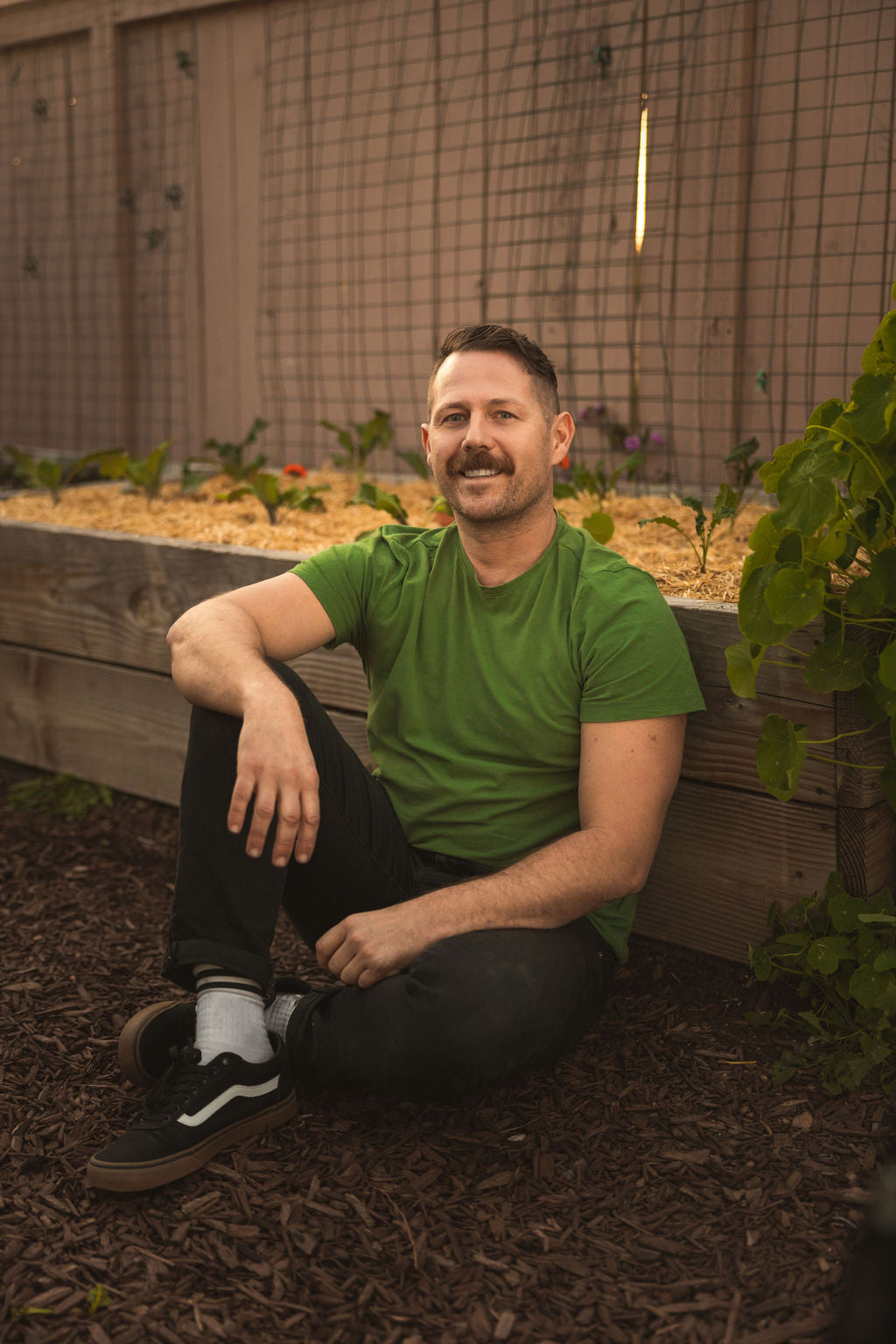 Hey, Josh here!
I'm the co-founder of the GrowOya. I'm a certified chef with limited time to spare, but a passion for the farm-to-table movement. Learning about food systems while on the Sustainability Council at the University of British Columbia, led me to want to find the most efficient, sustainable way to grow my own food, while living in a state of "time poverty" (too many things to do and not enough time to do them) that so many of us seem to be experiencing. From this, Growoya was born!

I believe that growing a garden is the greatest act we can do for healthy communities, healthy bodies, and a greener, more sustainable planet.
Sign up below to get my weekly newsletter.