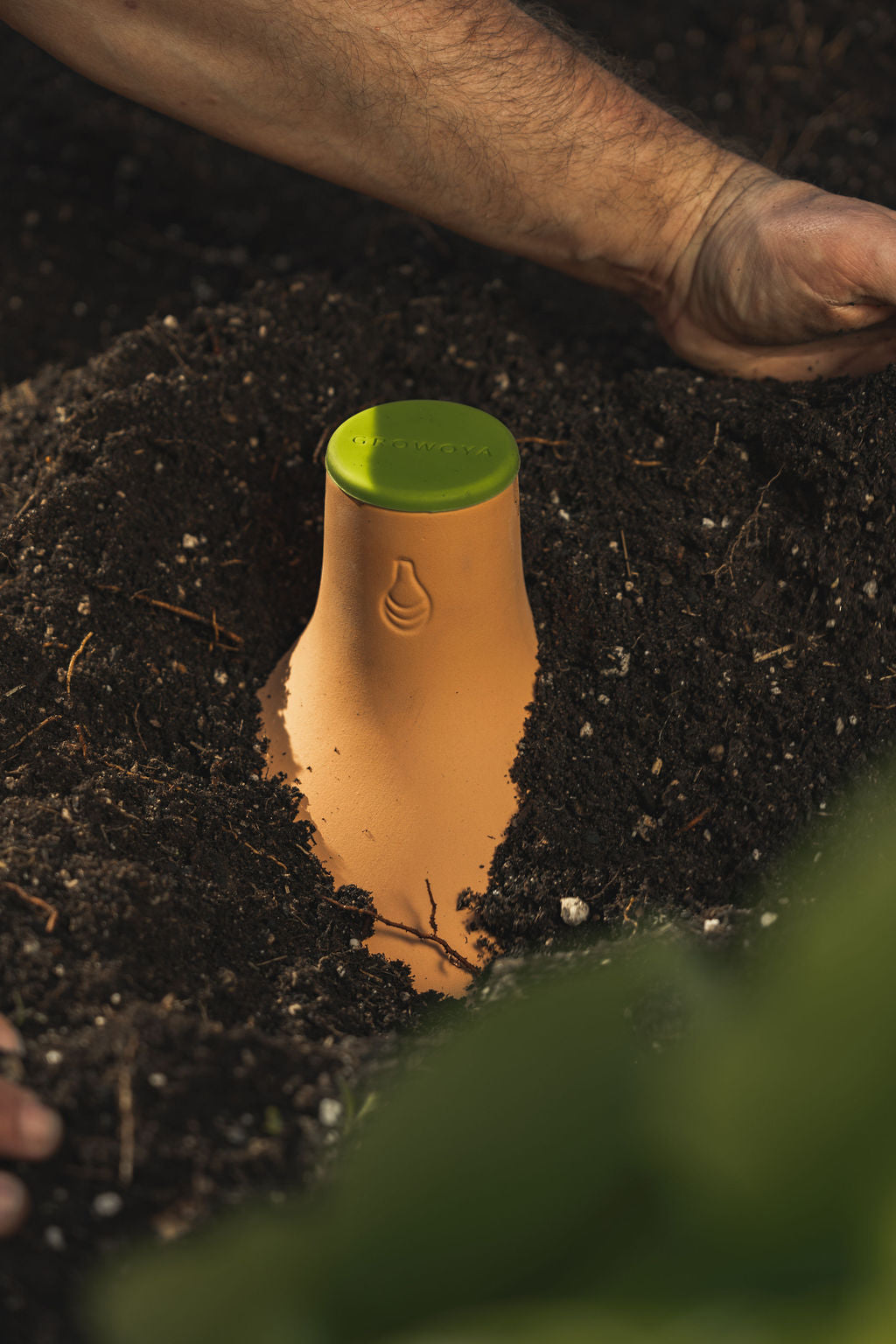 Sustainable, Local Food, Community Access.
When all is said and done, we care about feeding people—and doing it in a way that can carry on for years and years.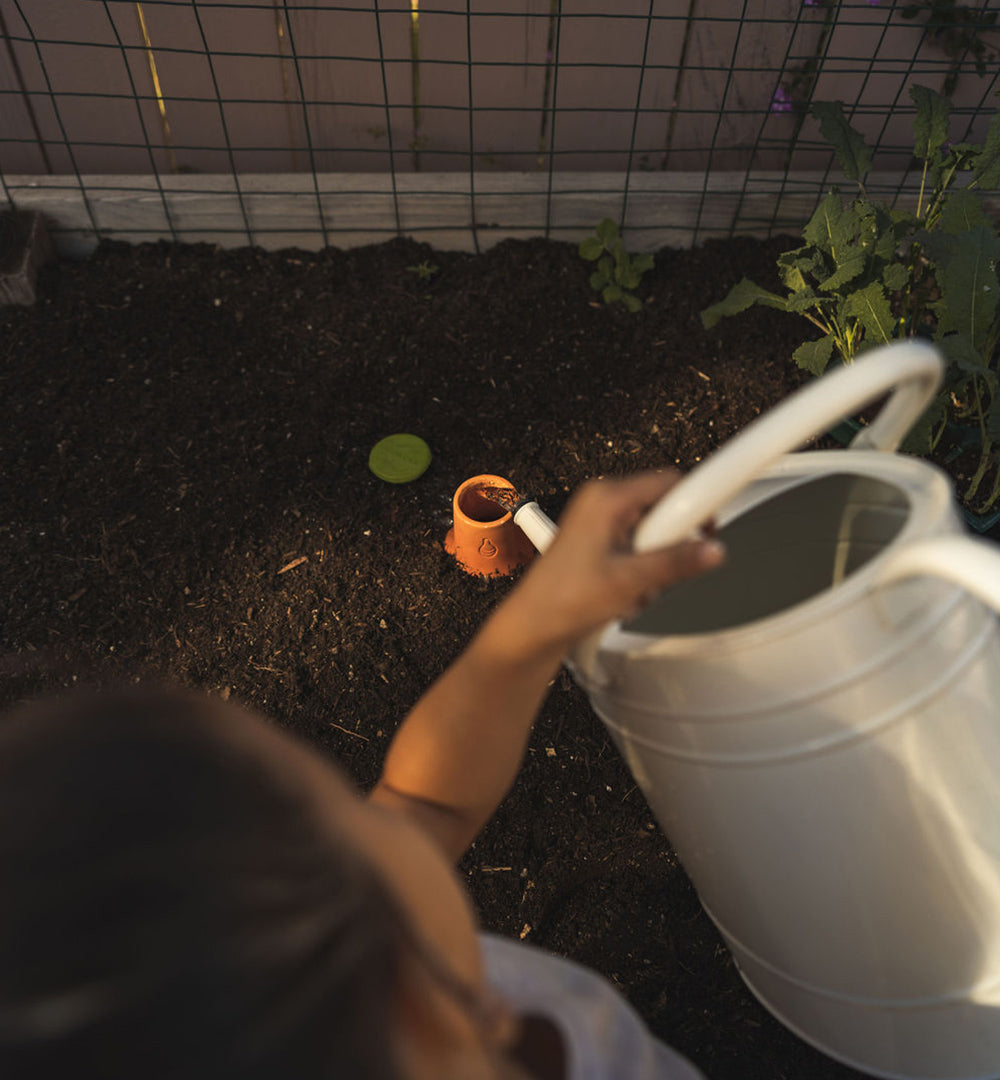 Saving water.
Water is becoming scarce, with around 36 US states facing water shortages. It's a precious resource we literally can't do without. We want to inspire gardeners to conserve water, reduce our impact, and feel good about using water when needed.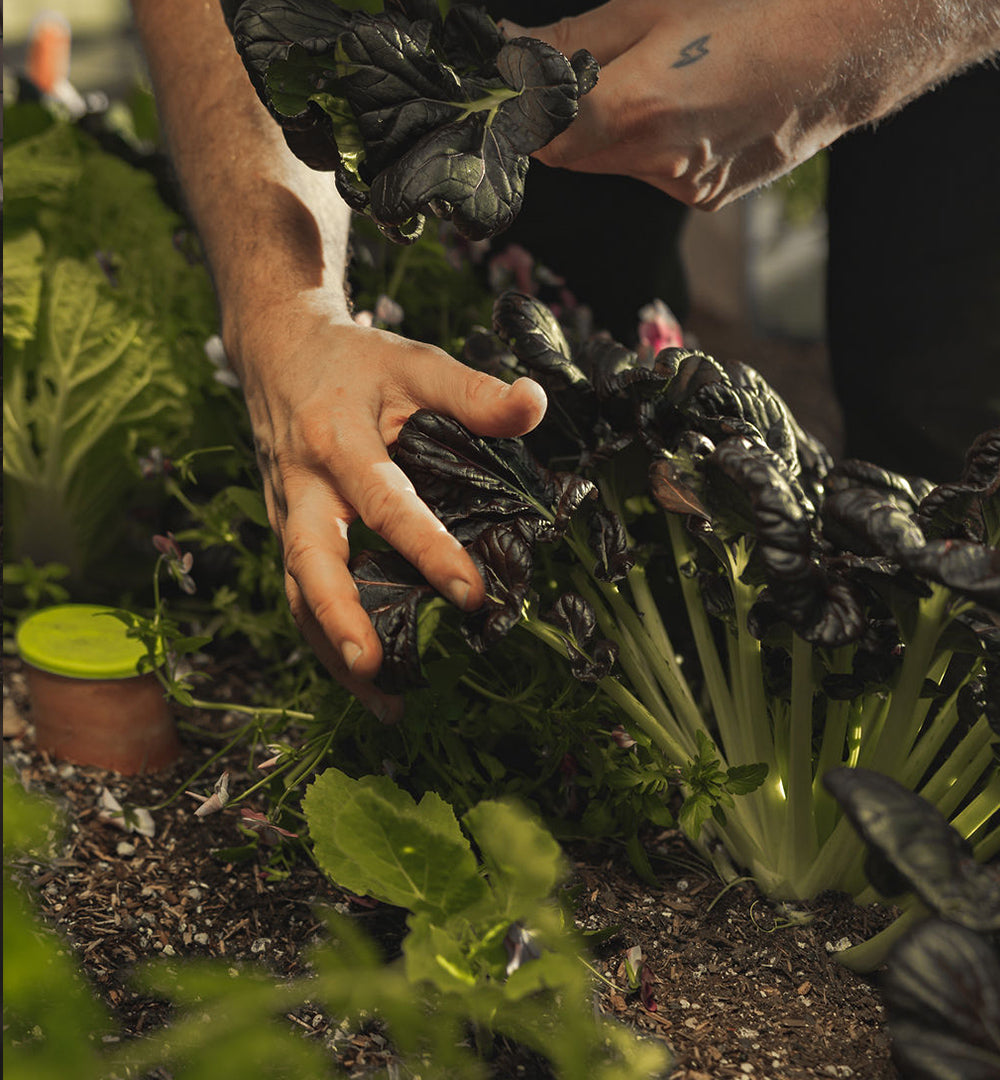 Better access.
We've seen the personal benefits of gardening in our own lives—it calms our minds, makes us notice and respond to our environment, and connects us to the food we eat every day. It's so powerful to watch a tiny seed bloom into abundance, and then feed our families.
By making it easier to water, we see gardens popping up in places people would have thought were off-limits in the past: rooftops, sidewalks, boulevards, traffic circles, mobile trucks. We're here for it.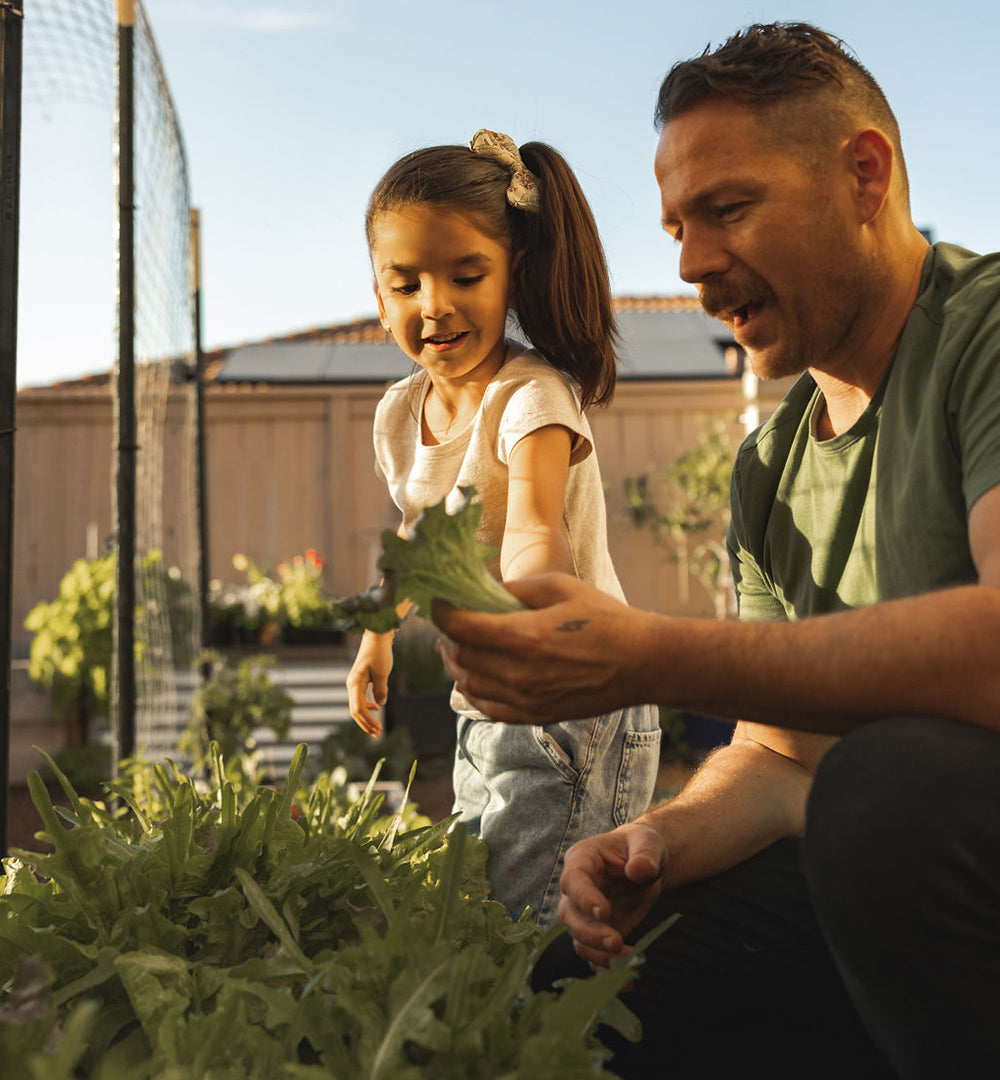 Building community.
Our community has shown us time and again that local gardening is one of the simplest ways to build safer, healthier, more resilient communities. 
It means anyone can access organic food without spending a fortune. It creates pride, responsibility, and ownership in neighborhoods that might sometimes feel hopeless.
We love supporting communities. If you have a large community garden or are a non-profit, we would love to connect with you.
Contact Us