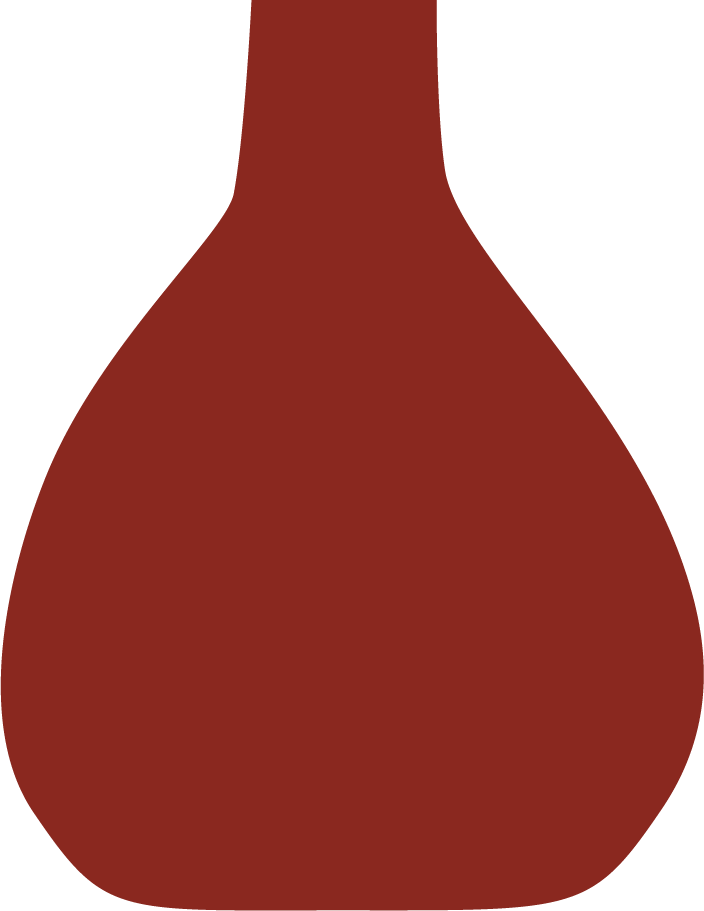 Water less often with better results.
When filled with water, moisture seeps out slowly through the walls of the Oya watering pot to water your plants right at the roots. Once established, the roots of your plants will instinctively grow towards the water source.
Add an Oya Watering Pot to your garden at ANY time of the season to see immediate watering and time saving results.
Shop Oya™ Watering Pot
How It Works:
1. Plant
Dig a small hole in your garden and bury your Oya watering pot, leaving the top exposed.
2. Water
Once planted, fill your Oya watering pot with water from a can or hose.
3. Grow
Replace the cap. The roots of your plants will begin to instinctively grow towards the water source. Refill with water occasionally.
70%
reduction in water consumption compared to surface watering.
Oya Watering Pots are a fantastic way to keep my large beds well-watered passively, especially in my dry climate.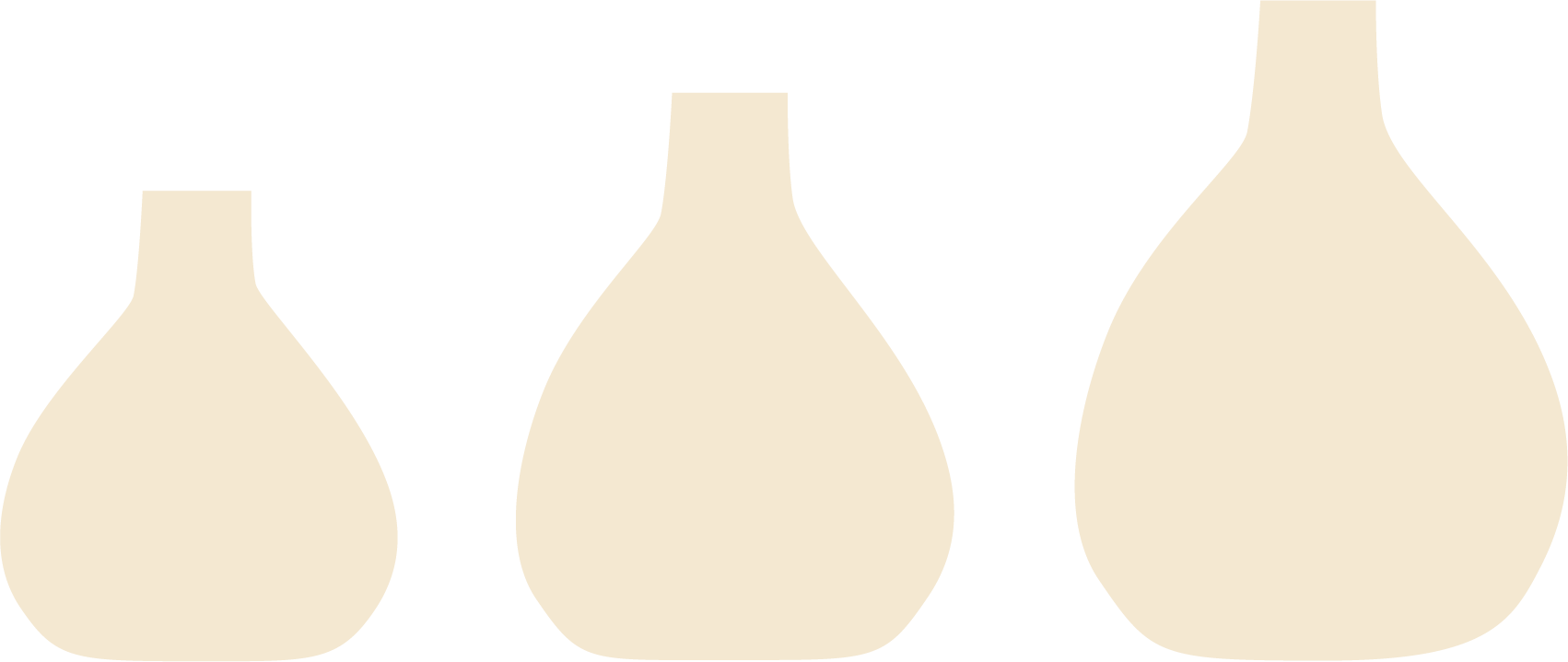 GrowOya helps my container plants not only survive hot summers of Arizona, but thrive. I won't garden in containers without them!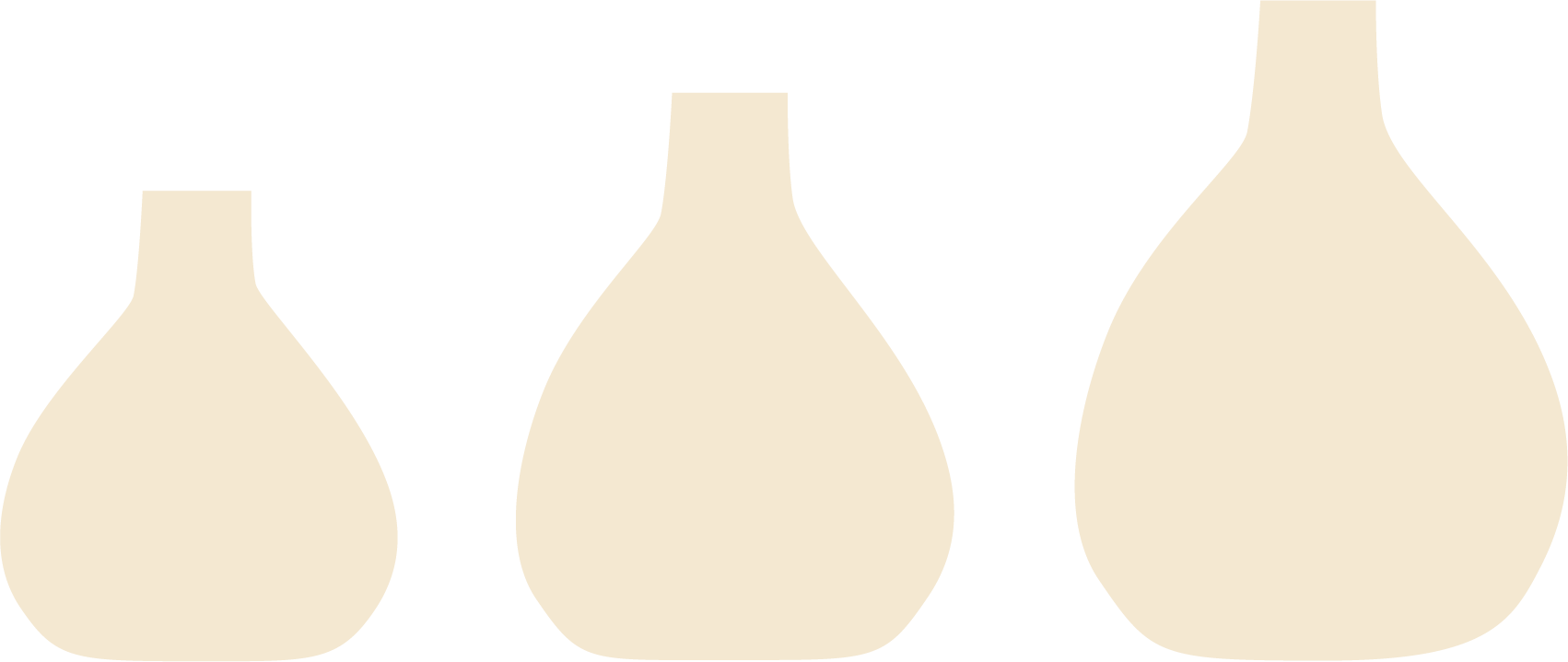 I recommend GrowOya to anyone who wants to save time, is conscious of water consumption, and wants great growing results from deep watering.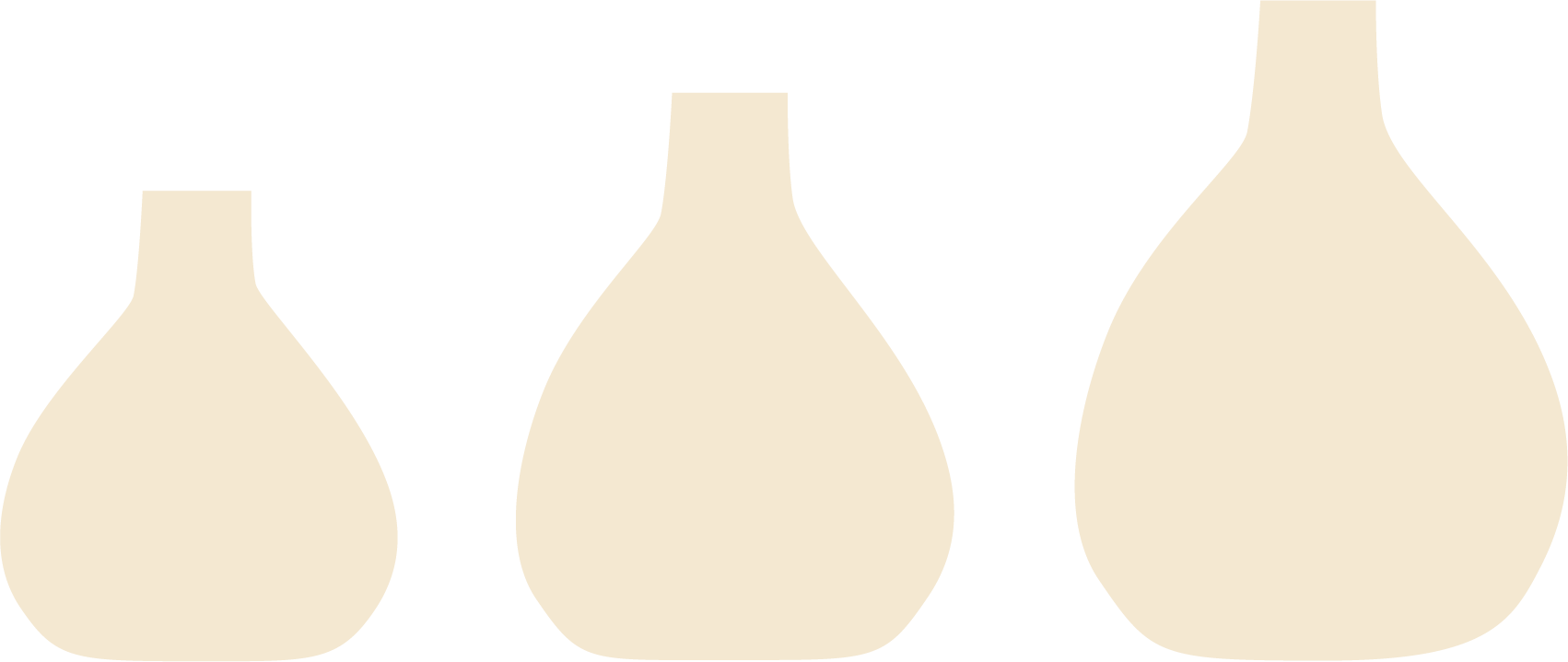 Explore Garden Essentials: