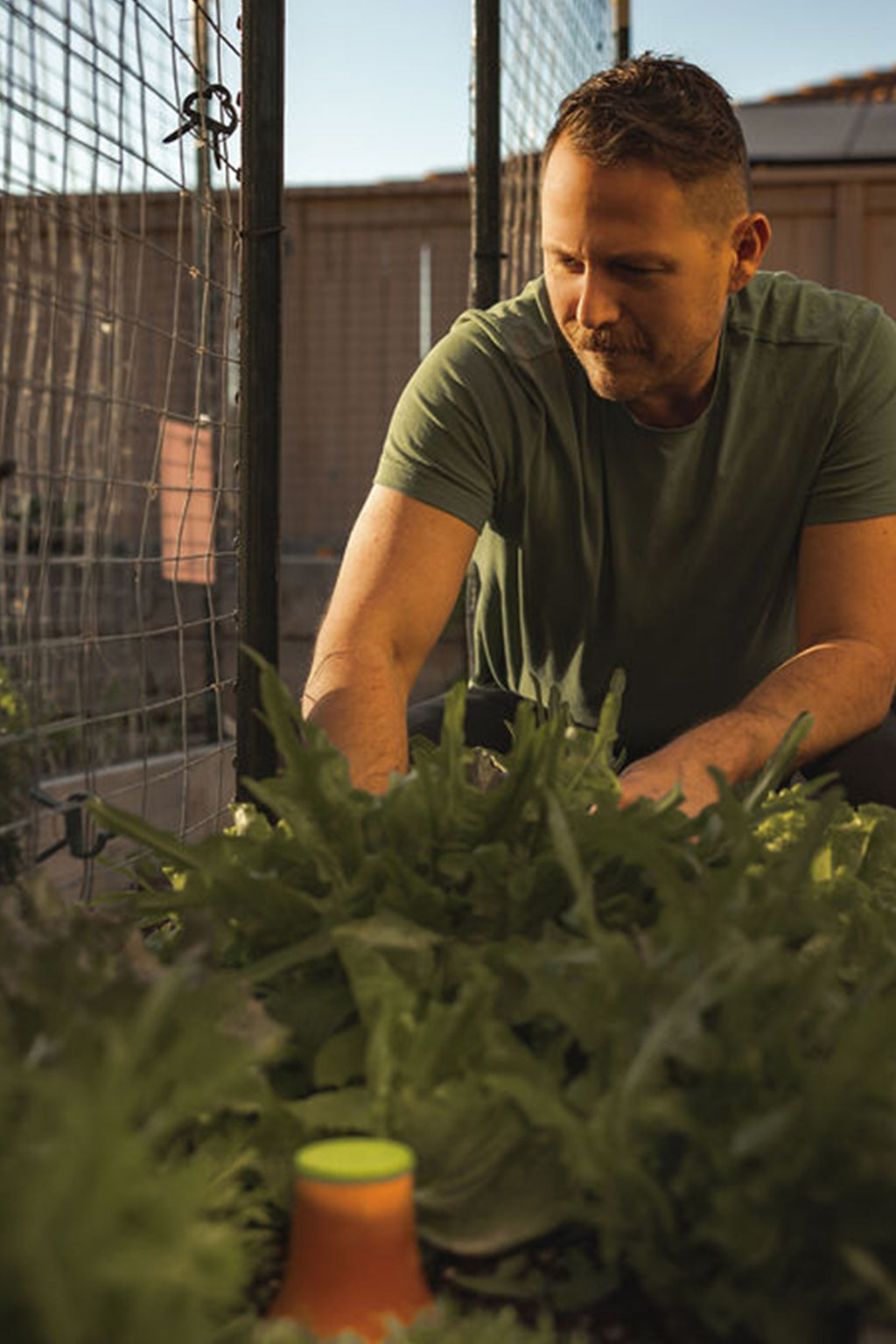 Hey, it's Josh!
I'm the co-founder of GrowOya - sign up for my weekly newsletter below.
Save 10% on your first order!
Join Our Community
Every week, Josh sends out a message from the Garden. This includes gardening tips, insights, sales alerts, and the occasional recipe from his former life as a professional chef. Get on the list.
Gardening Education
View all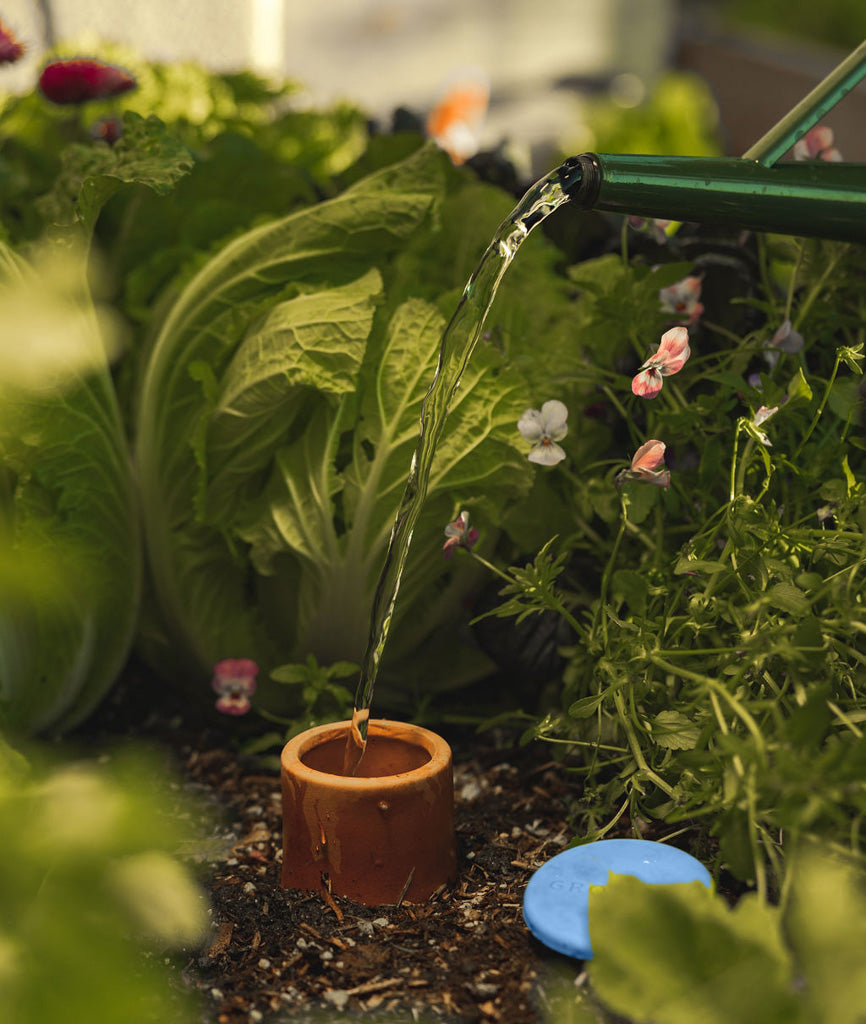 How to Get the Most Out of Surface Watering
Today, we're diving into the art of surface watering, an essential skill to ensure your plants receive the nourishment they need to flourish. Whether you're a seasoned gardener or just starting you...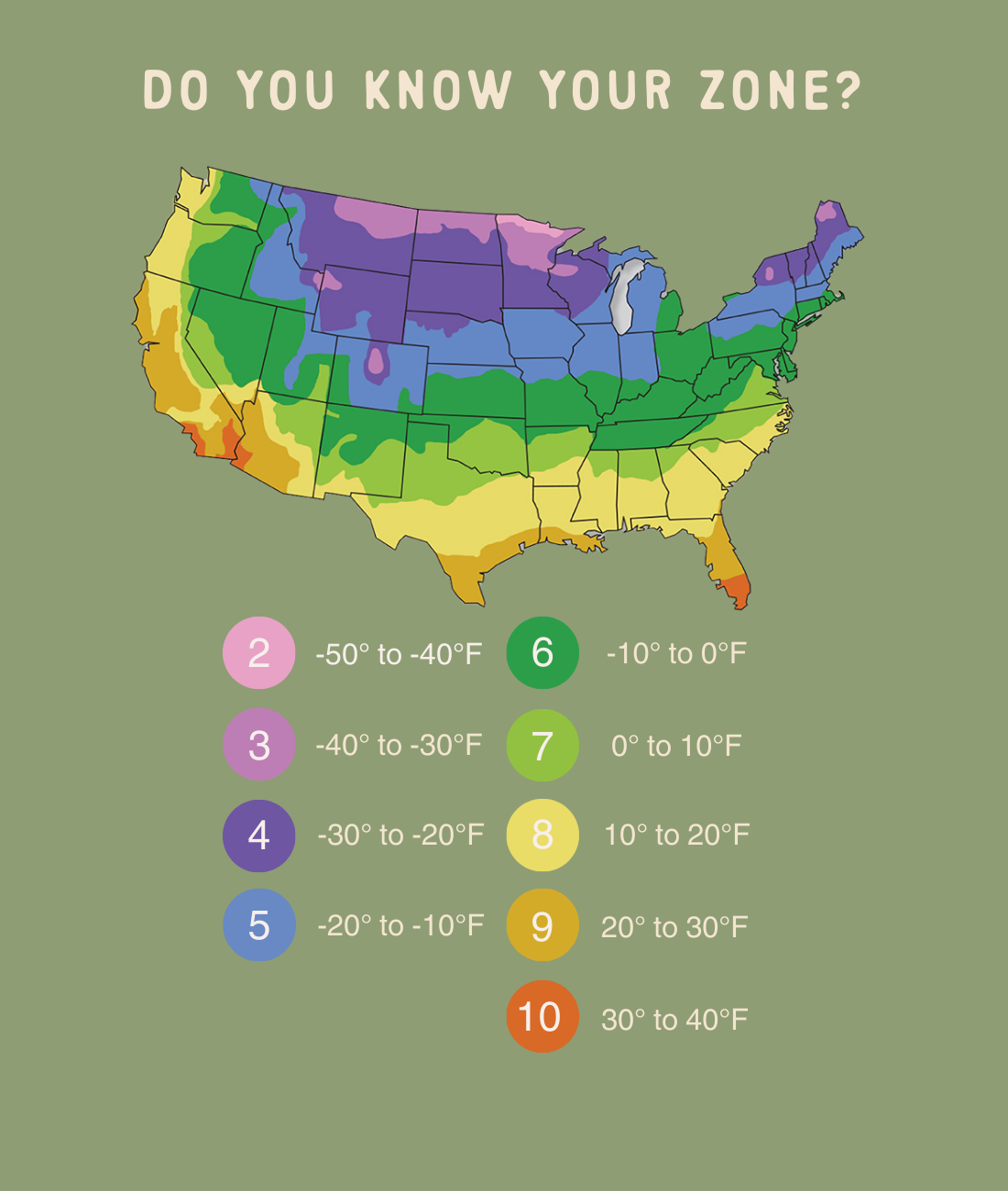 A Guide to Finding and Using Your USDA Planting Zone:  When it comes to successful gardening and landscaping, understanding your planting zone is essential. Planting zones, also known as hardiness...
The Gardens Best Kept Secret: Composting Worms
The Dynamic Duo of Composting:  Red Wigglers and Indian Blues  Composting is like nature's recycling program – it turns kitchen scraps and yard waste into nutrient-rich gold for your garden. In t...