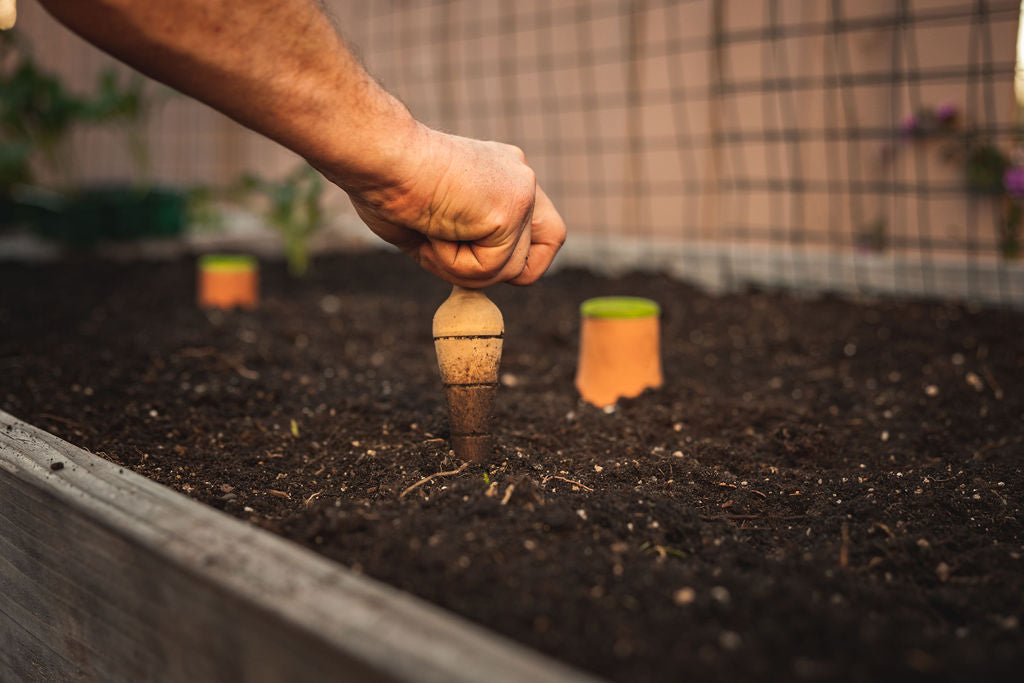 By gardeners for gardeners
We are a passionate group of gardeners committed to getting more people into the soil. Explore our collection of quality, time saving products to make gardening a little bit easier.
Carbon neutral shipping on all orders
16,958kg
shipping emissions removed
That's like...
43,412
miles driven by an average gasoline-powered car
We fund innovations in...
Powered by Shopify Planet